Women's Empowerment Program, Altrad Nigeria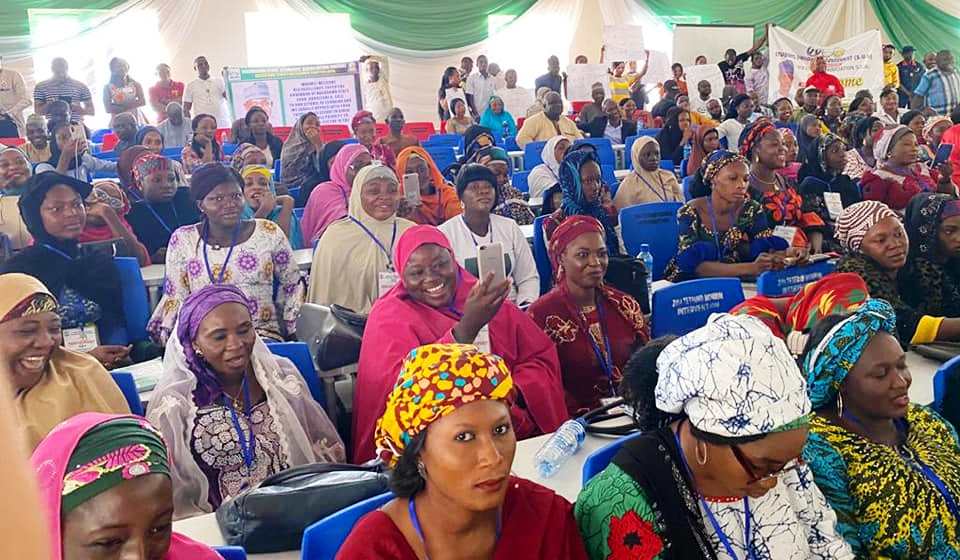 As part of the group's ongoing sustainability drive, Altrad Holding are delighted to support the Altrad Nigeria business with their Quality Education initiative to empower local women.
The program has been developed for female residents of a local Rehabilitation and Training Centre in Lagos, and is a government owned facility that supports destitute, mentally and physically challenged women that we will support by giving them the opportunity through training and education to better their lives.
The initial cohort will see Altrad supporting an intake of 30 women who will then be trained in gardening, landscaping, catering and craft skills with the goal to give them the tools to become economically independent and find a valued place in society.
Altrad will fund the facilitation and training of the women and supply all the tools, equipment and materials needed for what will be a 6-month course.
The second phase of the program will be assisting the women to then supply their services to the open market with the development of a website and mobile app where customers can access their services.
Ordinarily it would be challenging to find customers, but we believe that the App and Web access will break down any perceived barriers and give the women the opportunity to sell their services as skilled and valued members of the community.
The initial program will be undertaken in Lagos with significant involvement from the Altrad team, with the plan for Altrad to self-deliver wider programs in Port Harcourt and Bonny in 2022.
Maya Omar country manager for Nigeria commented: "This is a very important program for Altrad to support and will have a huge impact on the local women within our community. It is amazing what someone can do if they are simply given the chance and opportunity, and I feel we have an obligation to do so and support these women to improve their lives and also wider society"
Ran Oren Altrad Group CEO commented: "I would like to thank Maya and her team in Nigeria for selecting such a worthwhile project. As with most of our initiatives, it is important that our own staff are going to be directly involved in the delivery of this. One of Altrad's founding values is to be a humanist organisation, which Maya's team are able to deliver on through educational support for women in their local community."